About Community Partners Two Harbors Living at Home Block Nurse Program
Connecting individuals and their caregivers to community based support and services so that people 55 and beyond may independently remain in their homes, in their community, surrounded by family, friends and neighbors who know them and love them best.
We serve the city of Two Harbors, the Knife River area, and five miles inland from Two Harbors.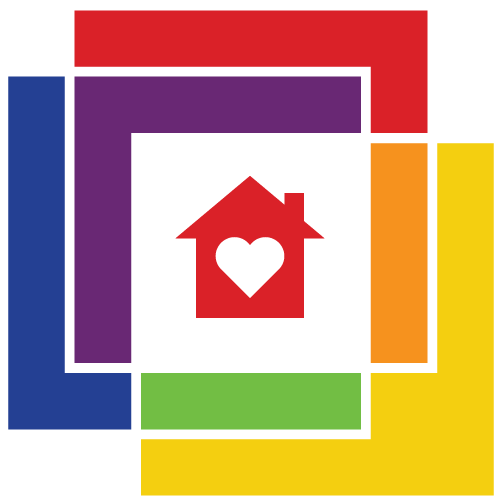 The Team
Whether it's for you or someone you care for, Community Partners' dedicated team members are here to help connect you to the services that best meet your needs.
Board Members
View a list of our current board members.
Our Funders
We are a non-profit organization funded by generous donations from businesses and people like you. We appreciate your support.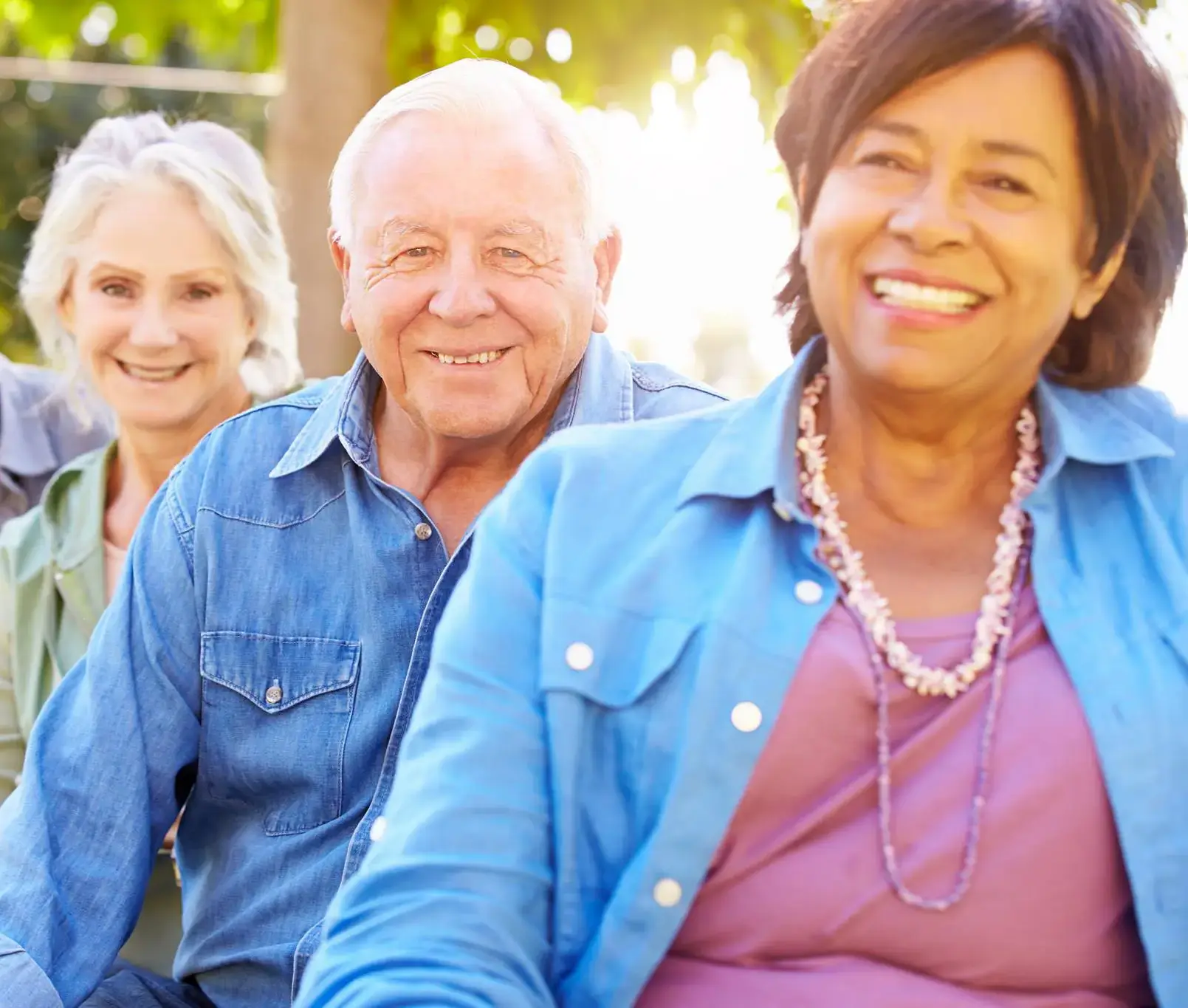 Our History
Community Partners, the Two Harbors Living at Home Program Block Nurse Program, was established by community professionals and volunteers in March of 2000 to assist older adults of Two Harbors to remain in their homes safely for as long as possible.