Something For Everyone
Whether it's for you or for someone you love, Community Partners is dedicated to providing life-changing services for seniors and caretakers in the Two Harbors area along Minnesota's North Shore.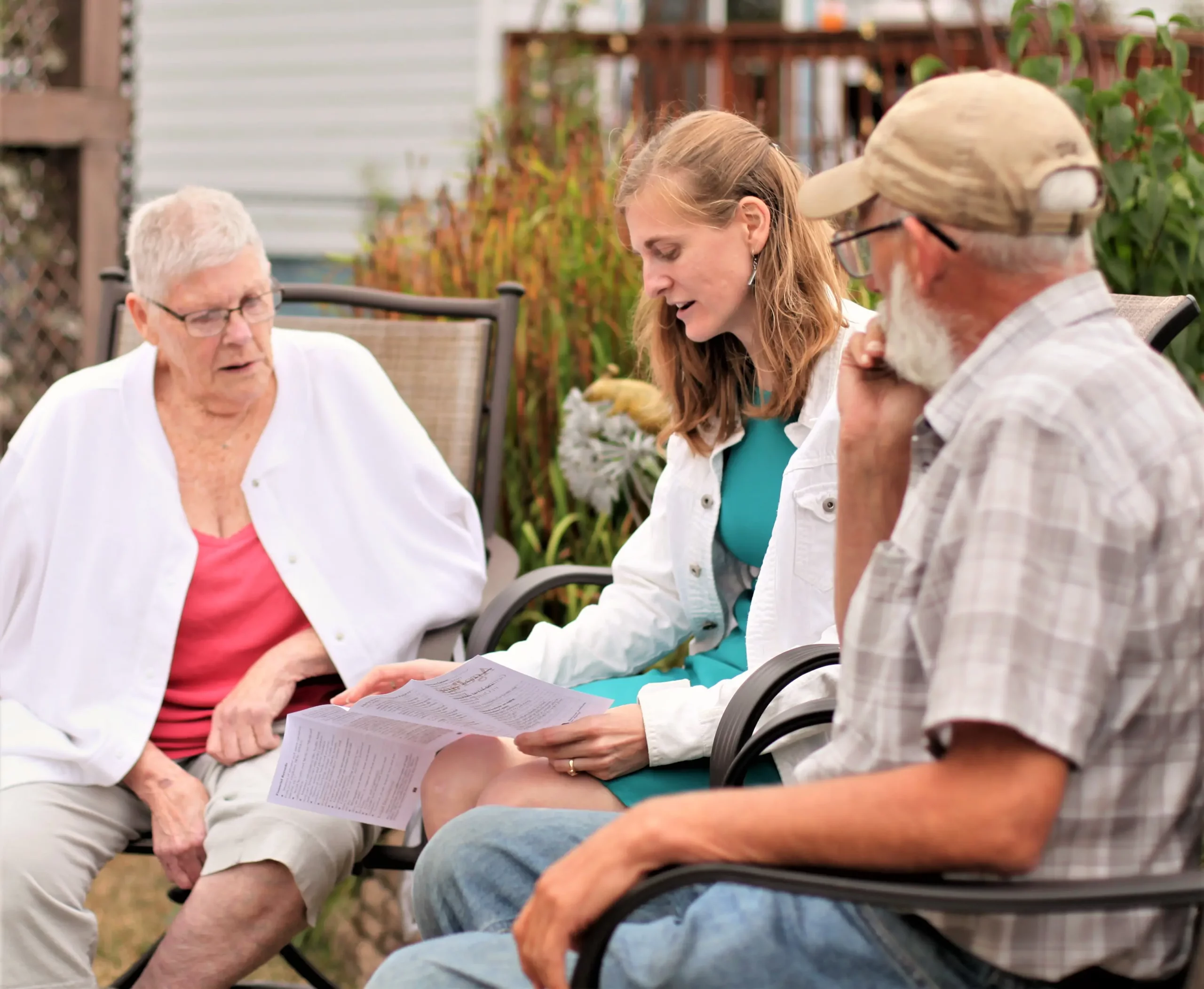 Our Services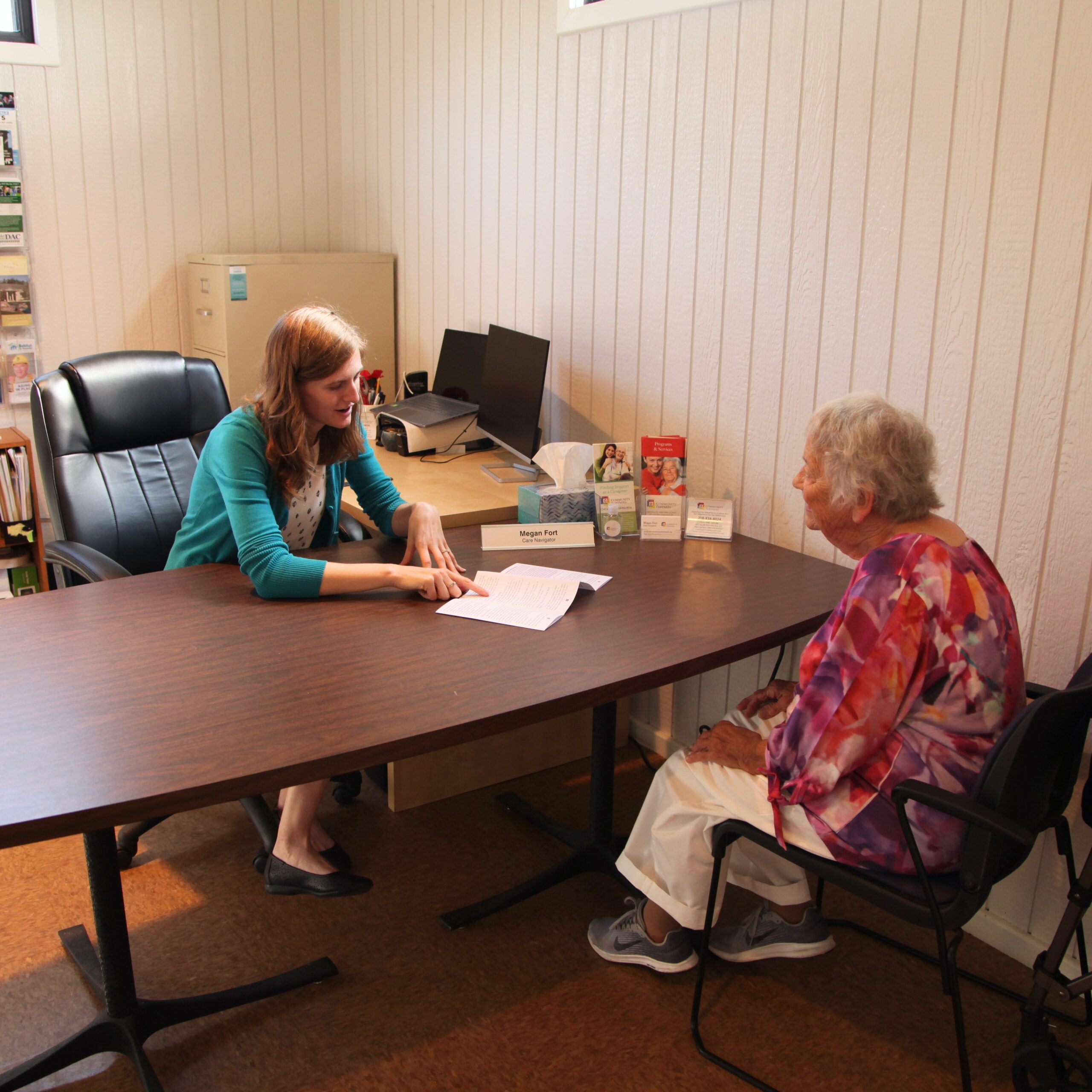 Care Consultation
Care Consultations help Seniors, Caregivers, and other support people navigate changes that occur within aging and caregiving.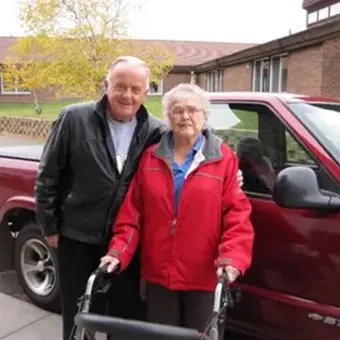 Transportation
Assisted transportation to and from medical, dental, and eye, and other appointments in Duluth and Two Harbors.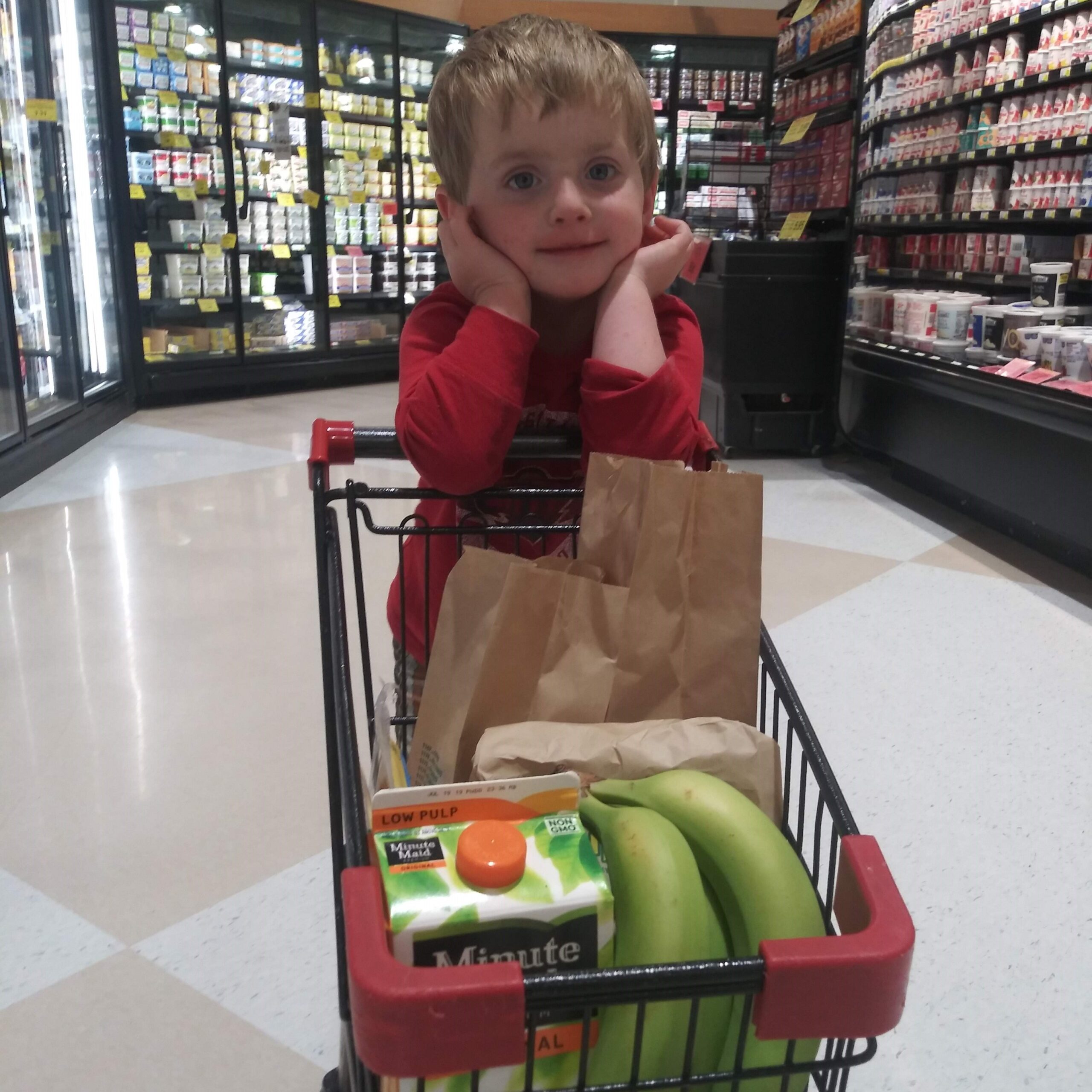 Groceries
Volunteers shop at Super One for participants who have difficulty getting out of their home to shop. Participants call in their orders on Mondays and Tuesday mornings, and volunteers shop for and deliver the groceries the following day.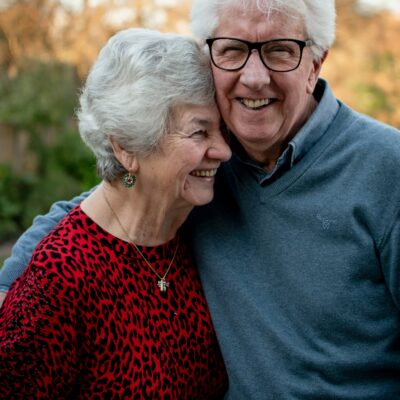 Light Housekeeping
Light Housekeeping services, vacuuming, dusting, cleaning, and in home laundry.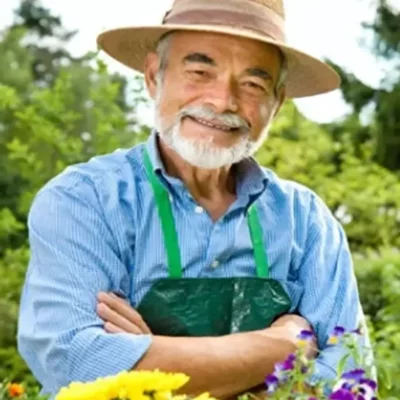 Lifelong Learning Programs
Evidence-based programs are developed and verified by researchers to promote self-management of chronic health conditions (such as diabetes and chronic pain), prevent falls, and foster individual well-being.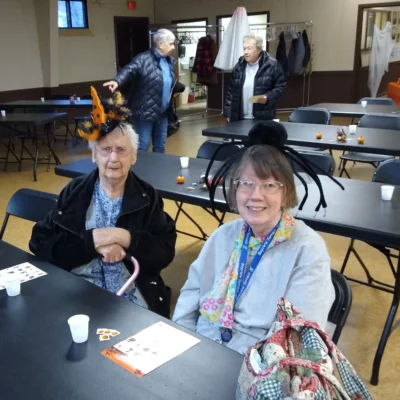 Social Events
Join us for events like BINGO, Coffee & Conversation, Game Day at the Library, special events, and more! We offer these social gatherings to combat social isolation and offer our participants time to engage with their community.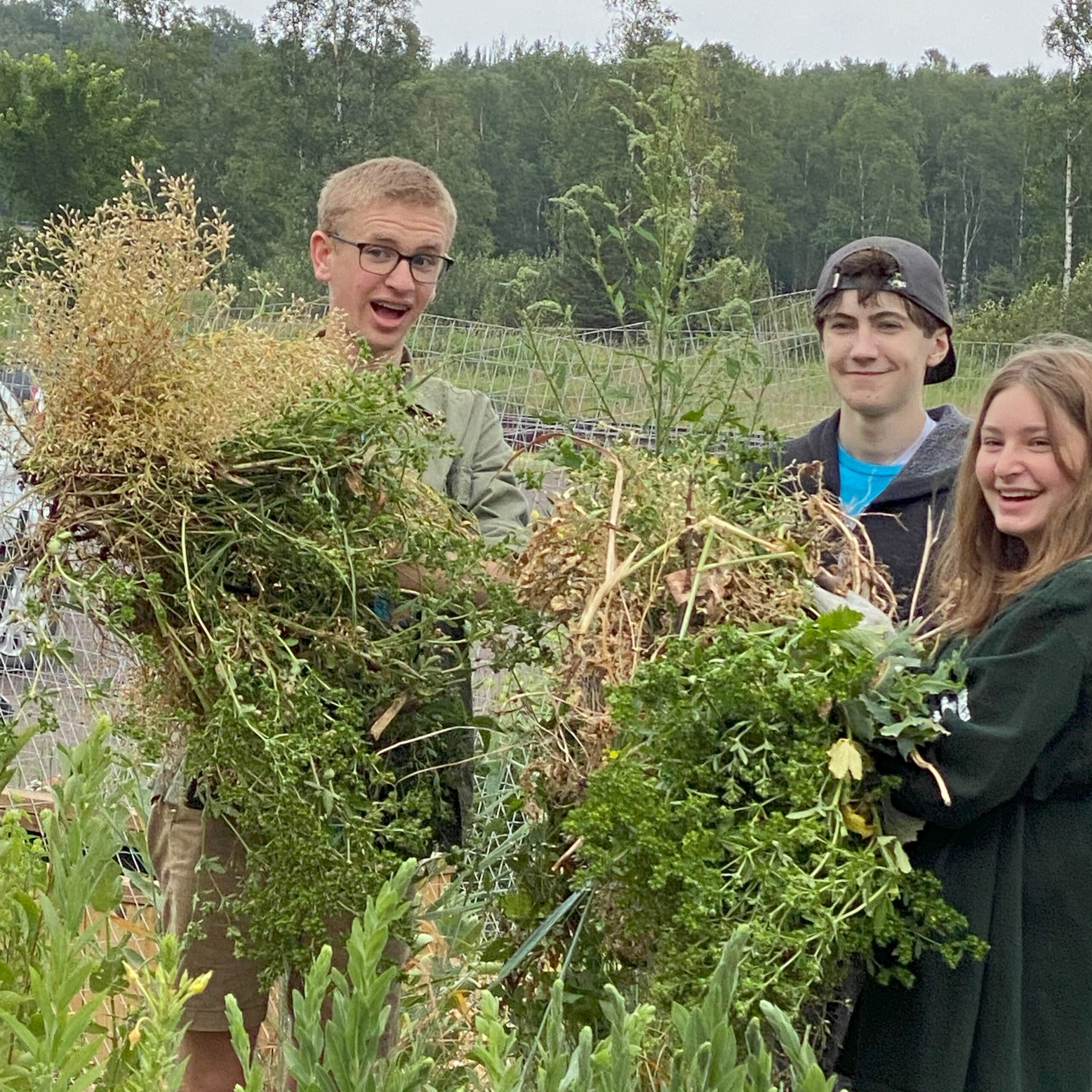 Chores
At home assistance with washing windows, basic home maintenance, assistance with moving, and yard work.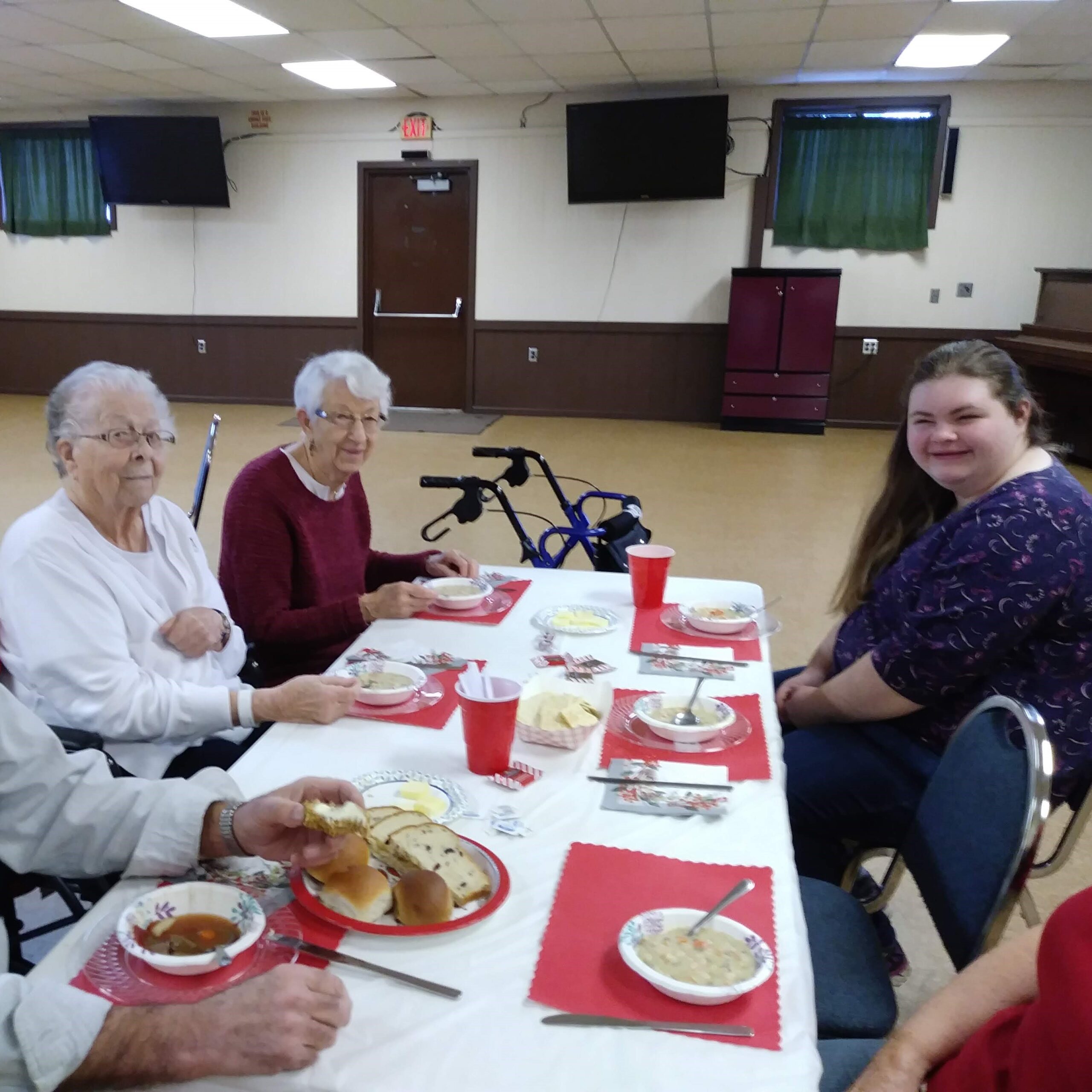 Companionship
Friendly visits and phone calls, weekly check-ins, and monthly Care Packages delivery.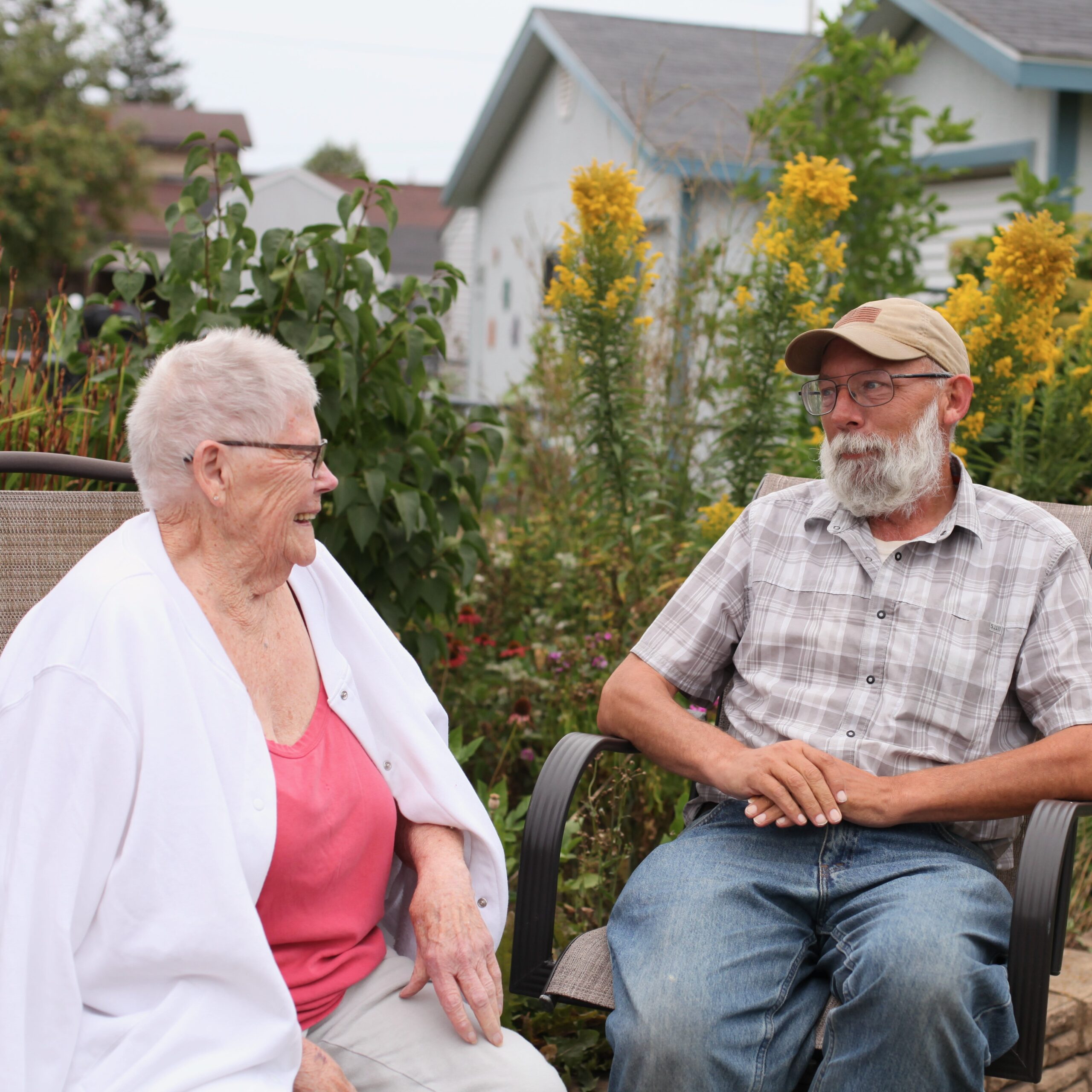 Caregiver Support
Work with a trained professional to learn useful information, skills, tools, and problem solving related to caregiving. The Caregiver Consultant will work with the caregiver and family to create a personalized caregiving plan. Ongoing support and coaching is offered to help the caregiver meet their needs.