Events and Social Activities for Everyone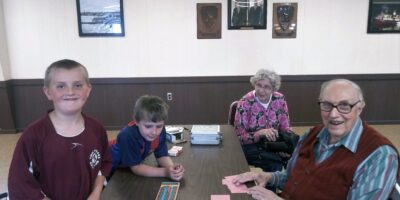 Weekly Game Day
Come on over to the library for Scrabble, Cribbage, or whatever we decide to play.
Wednesdays
1:00 pm – 3:00 pm
Two Harbors Public Library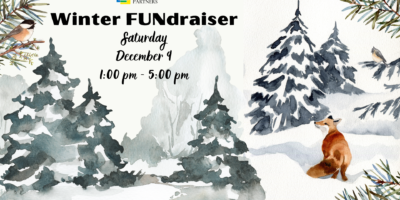 Winter FUNdraiser
Save the date! Join us for hors d'oeuvres, music, an art print auction, plus more activities.
December 9, Saturday, 1:00 pm – 5:00 pm
Lake View Medical Clinic Conference Center
325 11th Ave, Two Harbors, MN
Tickets are $40 and go on sale October 2.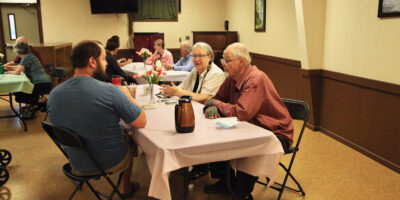 Coffee and Conversation
Chat with friends while enjoying music and light refreshments.
2023 Schedule:
September 21, 1:00 pm – 3:00 pm
November 16, 1:00 pm – 3:00 pm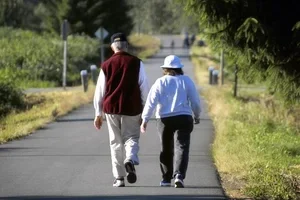 Walking Club – Walking With Ease
In partnership with Lake Superior Community Ed this class is inspired by the Walking With Ease program. Join us if you want the information and tools to keep walking well, or get started walking. This walking program lasts 6 weeks and participants are asked to commit to walking 2 other days of the week during the program. The class is free and meets at the THHS Community Room. Sign up is through Lake Superior Community Ed. Link to the class is below
Dates:
Oct 13, 20, 27
Nov 3, 10, 17
10:00 am – 11:00 am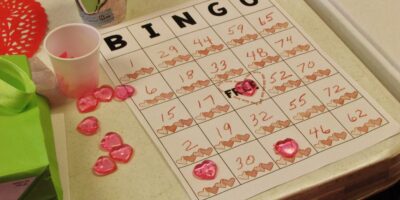 Bingo
Join us for friends, fun, prizes, and snacks!
2023 Schedule:
October 18, 4:00 pm – 6:00 pm
Coming Soon
We're working behind the scenes to roll out new, and new to you, events.
New Memories Cafe
Victory Choir