Volunteer with Community Partners
Our volunteers are a vital partner in our efforts to assist individuals in their desire to remain in their own home, in their own community, surrounded by those who know them and love them best. Whether you have 5 minutes or 5 hours your time and talents are needed and greatly appreciated!
Thank You!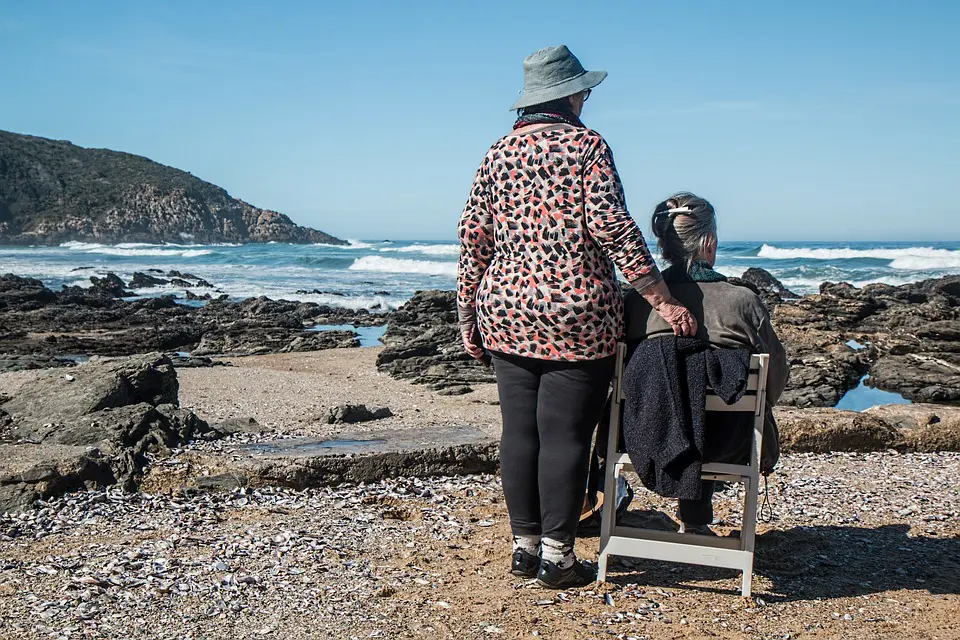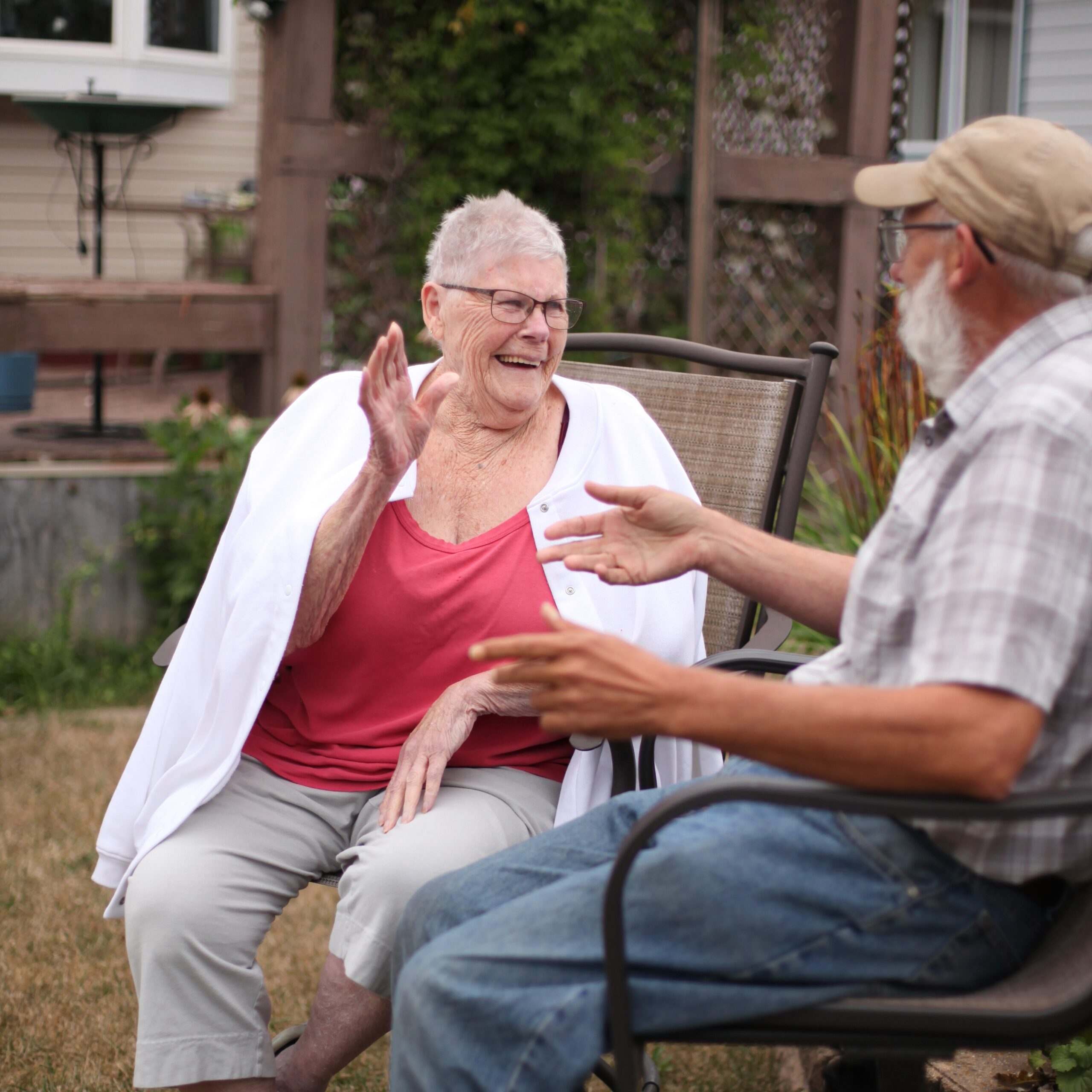 Companionship
Friendly Visit/Respite- in home visiting
Friendly Phone Call- call a home-bound senior
Caregiver Support- offer encouragement to a Caregiver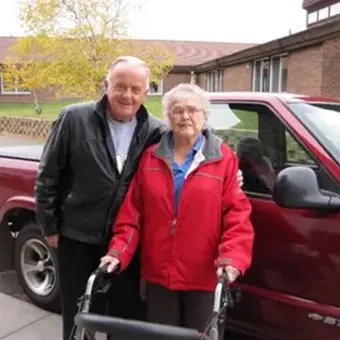 Transportation
Drive someone to an appointment, or other need, in Duluth
Drive someone to an appointment, or other need, here in Two Harbors
Meals on Wheels Delivery- deliver meals prepared at Lakeview Hospital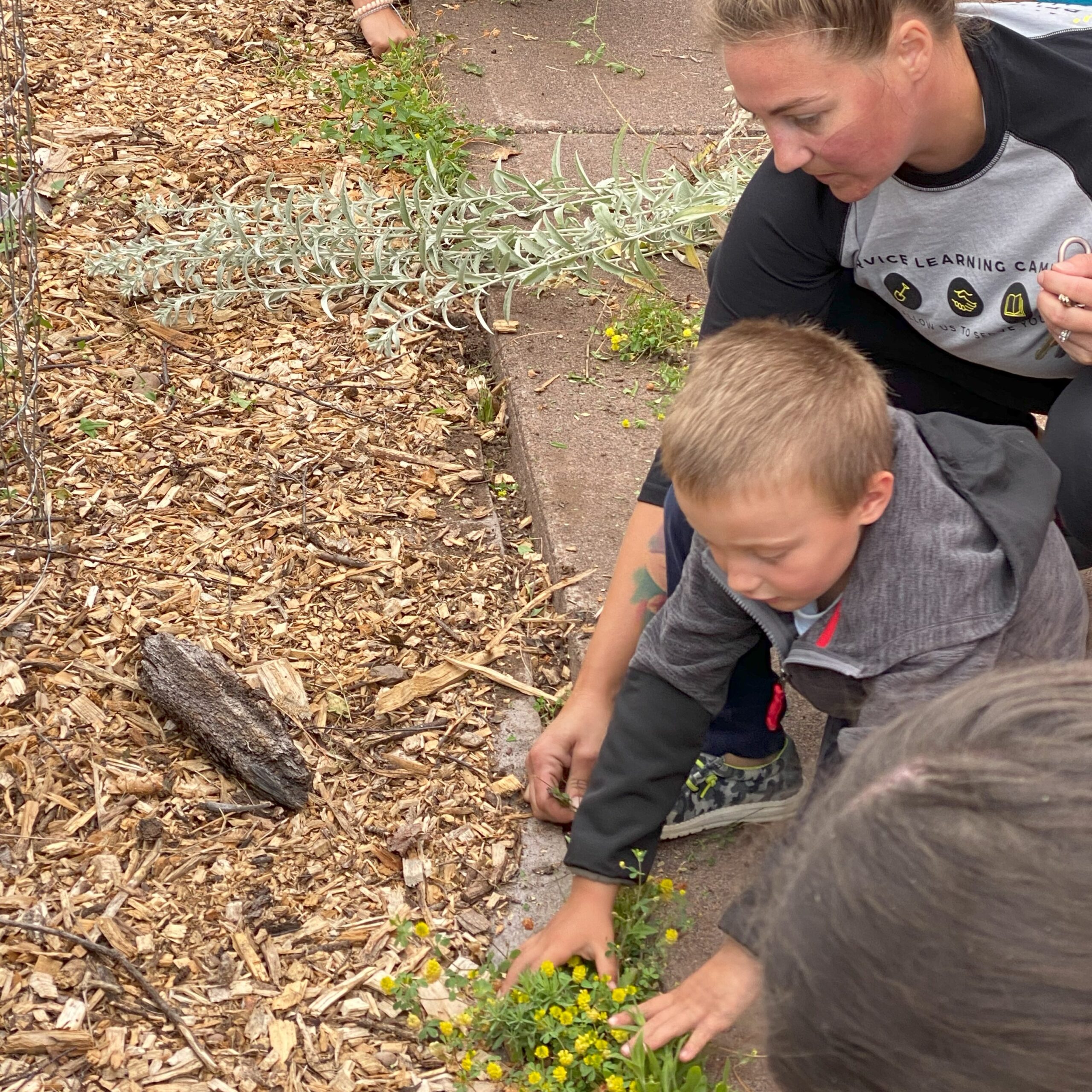 Chores
Mowing/Shoveling- outside yard work
Chore Day- one time outside yard work with group
Home Modification- basic home maintenance tasks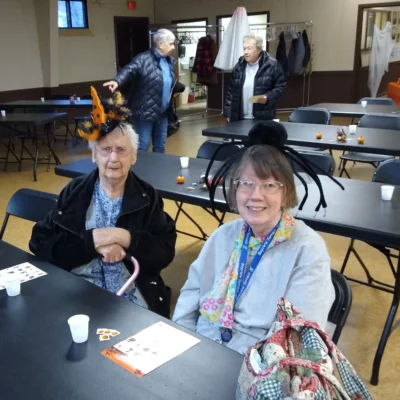 Social Events
Assist with planning weekly social events
engAGE events- help during a monthly social event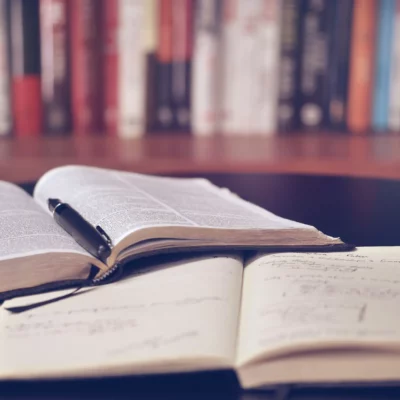 Education
Teach your passion, become an instructor for our Lifelong Learning Program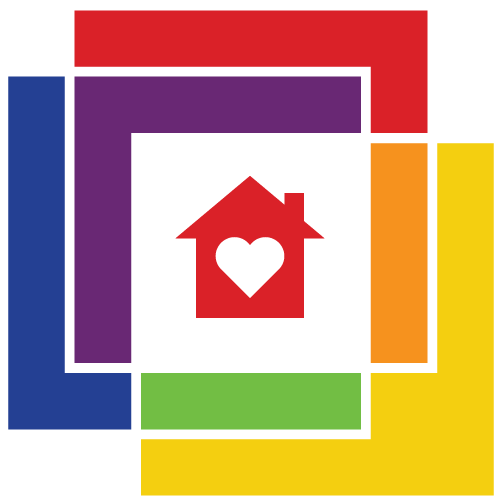 Other
Reception Desk support
Phone calls
Greet visitors
Help with data entry, and miscellaneous tasks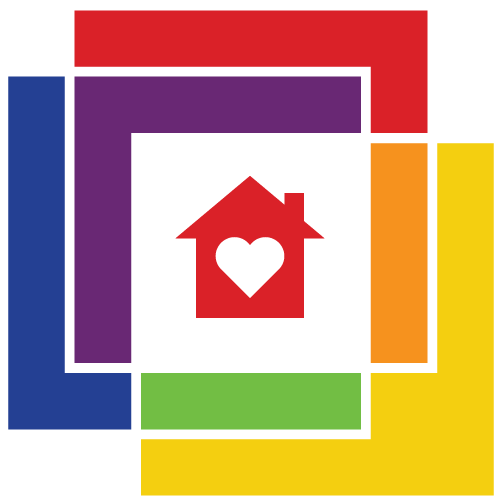 Volunteer Today!
Donate your skills, talents, and time to Community Partners and help our community. We have various opportunities to suit your preferences and schedule.